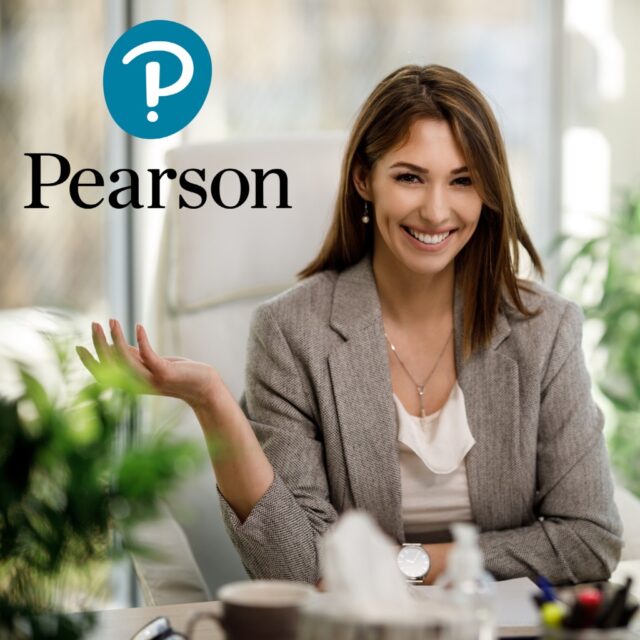 COLLABORATION WITH PEARSON PUBLISHING
LinguaTracks Plus
Are you ready to embark on a remarkable journey towards English language proficiency? LinguaTracks Plus is the groundbreaking collaboration between LinguaTracks and Pearson publishing, bringing you a comprehensive and dynamic learning solution like no other. With our combined expertise, we offer an unparalleled opportunity to excel in your language learning endeavors.
Pearson´s Versant 4 Skills Essentials Test
Access to Pearson´s Renowned Materials
Vast Array of Pearson's Materials
As a proud partner of Pearson publishing, LinguaTracks Plus integrates a vast array of Pearson's renowned language learning resources. Benefit from a rich collection of textbooks, workbooks, multimedia content, and interactive online platforms carefully curated by Pearson to accelerate your language acquisition.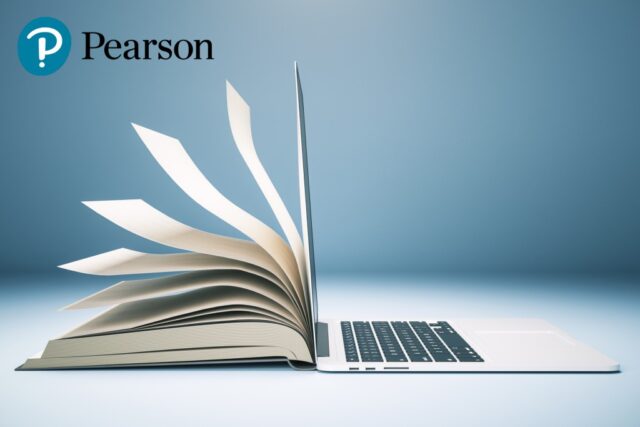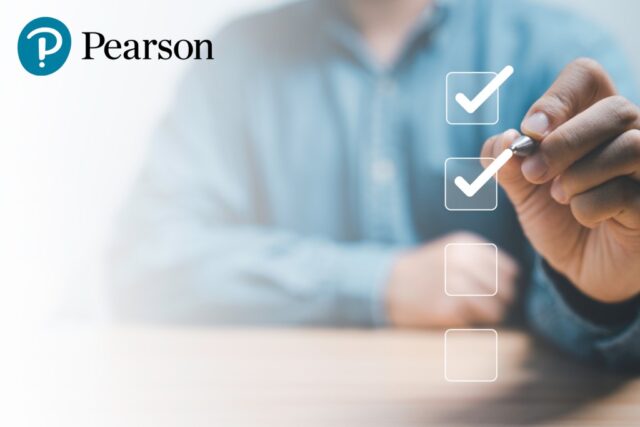 Pearson's

Versant 4 Skills Essentials Test

The Versant 4 Skills Essential Test assesses the productive (speaking and writing) and passive (listening and reading) communication skills that are necessary for effective workplace communication. It is used by organizations around the world to aid recruitment.
OPEN THE DOOR TO A WORLD OF ADVANTAGES
The LinguaTracks Advantage

Modern Edtech Platform
LinguaTracks Plus combines Pearson's renowned expertise in language learning with LinguaTracks' innovative online platform. The result? A seamless blend of traditional teaching materials and cutting-edge digital resources, providing you with a rich and diverse learning experience.

Expert Support
Our team of experienced language instructors and support staff are here to guide you throughout your journey. Benefit from regular feedback, progress tracking, and assistance whenever you need it. We are committed to your success!

Certification
Upon completing your English course, you'll receive a certificate recognizing your achievement and proficiency. Our certificate is optimized for easy sharing on LinkedIn, allowing you to showcase your skills to your network.
SATISFIED CLIENTS
Client testimonials
Cooperation
Our partners
Here are some companies that have already trusted us.