Our flagship program
LinguaTracks Connect
Our flagship program that goes beyond Language Training. Your company will build meaningful relationship between your employees simultaneously improving their linguistic skills and professionalism.
The program integrates teams from various branches, departments, and countries working for the same company.
Employees from various offices:
exchange experiences
build rapport
learn from each-other's expertise
understand cultural differences
learn about local operations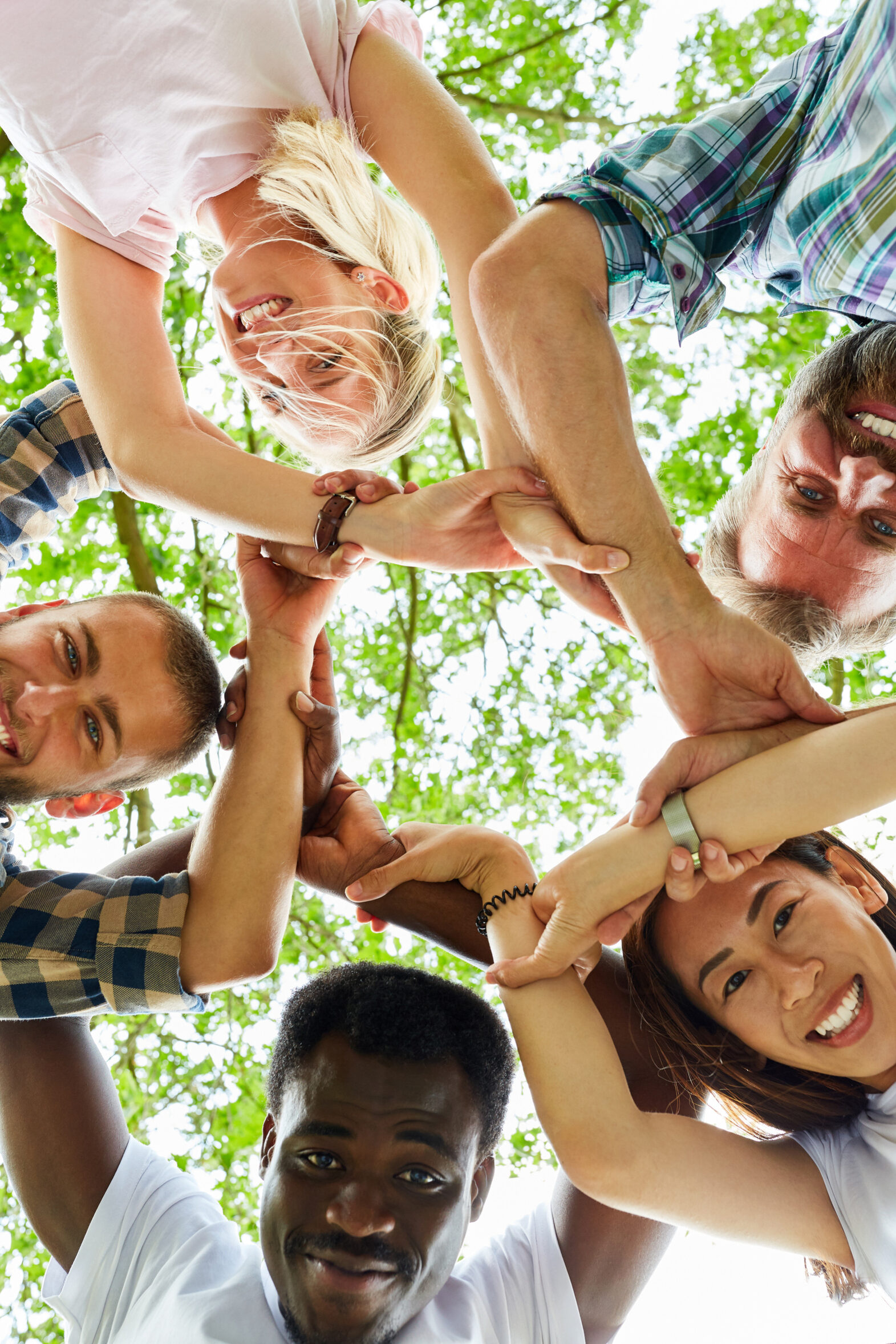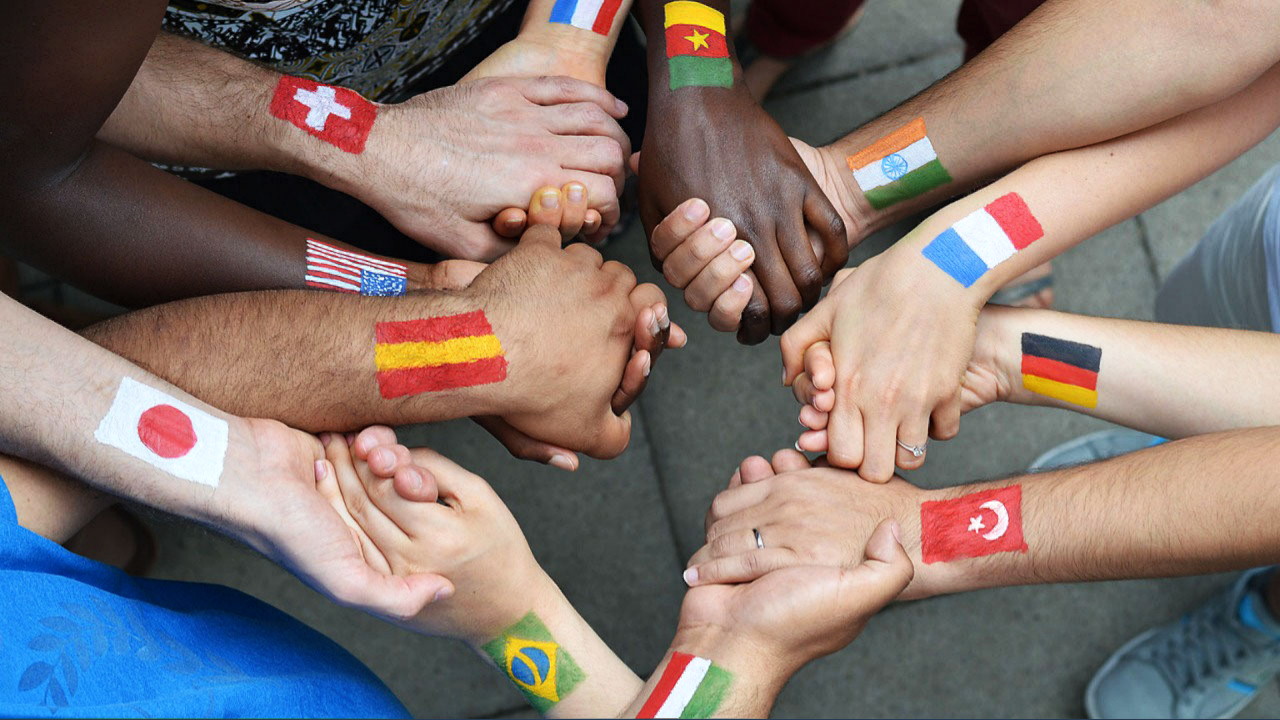 What should you expect
Team Integration via Language Learning
It stimulates interaction
It fosters teamwork
It is inclusive for everyone
It enhances your company culture
It boosts intercultural awareness
It fosters your corporate image
Current language offer
We have helped over a hundred companies upskill their teams to thrive in the fast-
paced business world. Upskill your teams' language and intercultural skills with our high-impact trainings.
Start your journey today!
English
Spanish
German
French
Italian
Catalan
Portuguese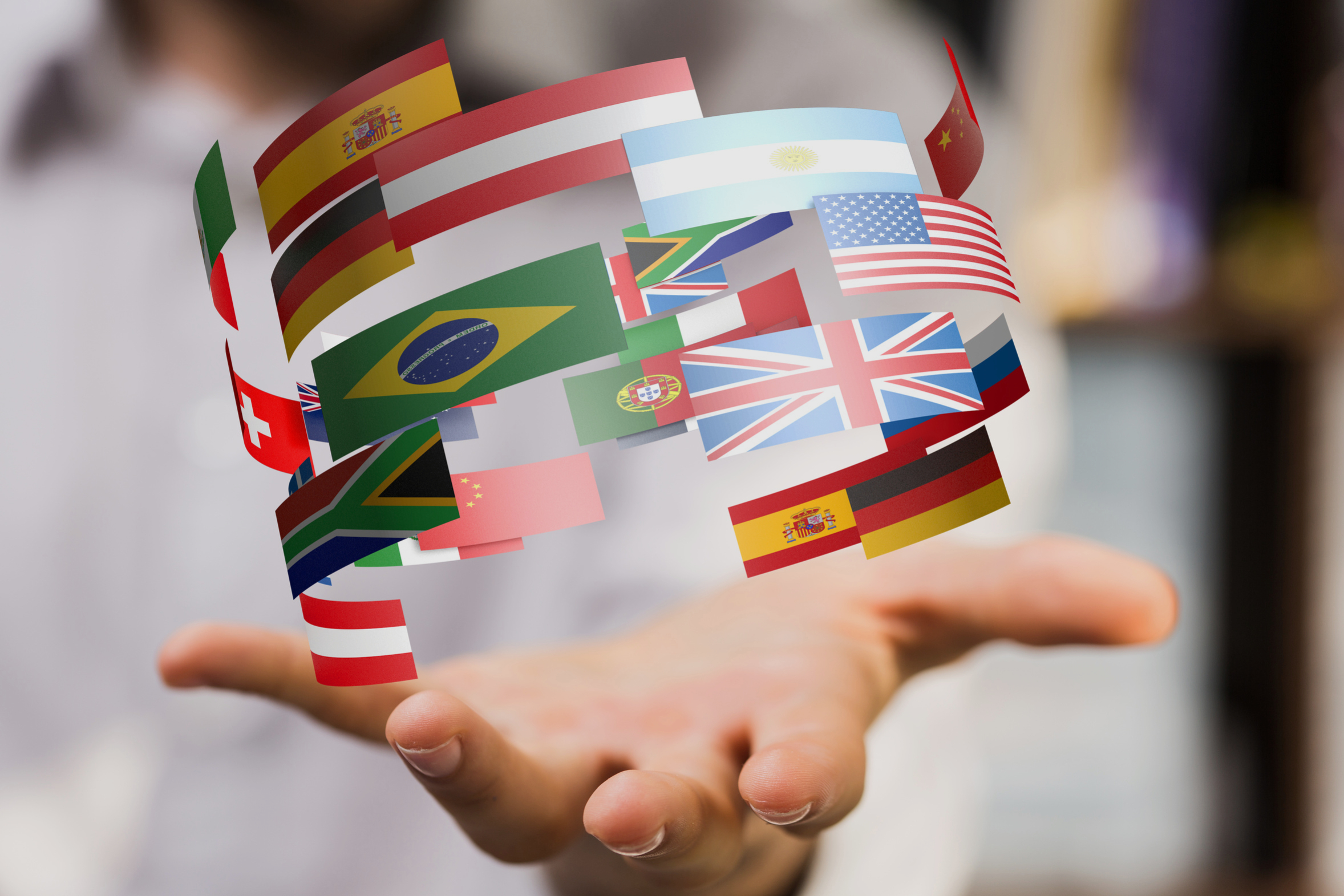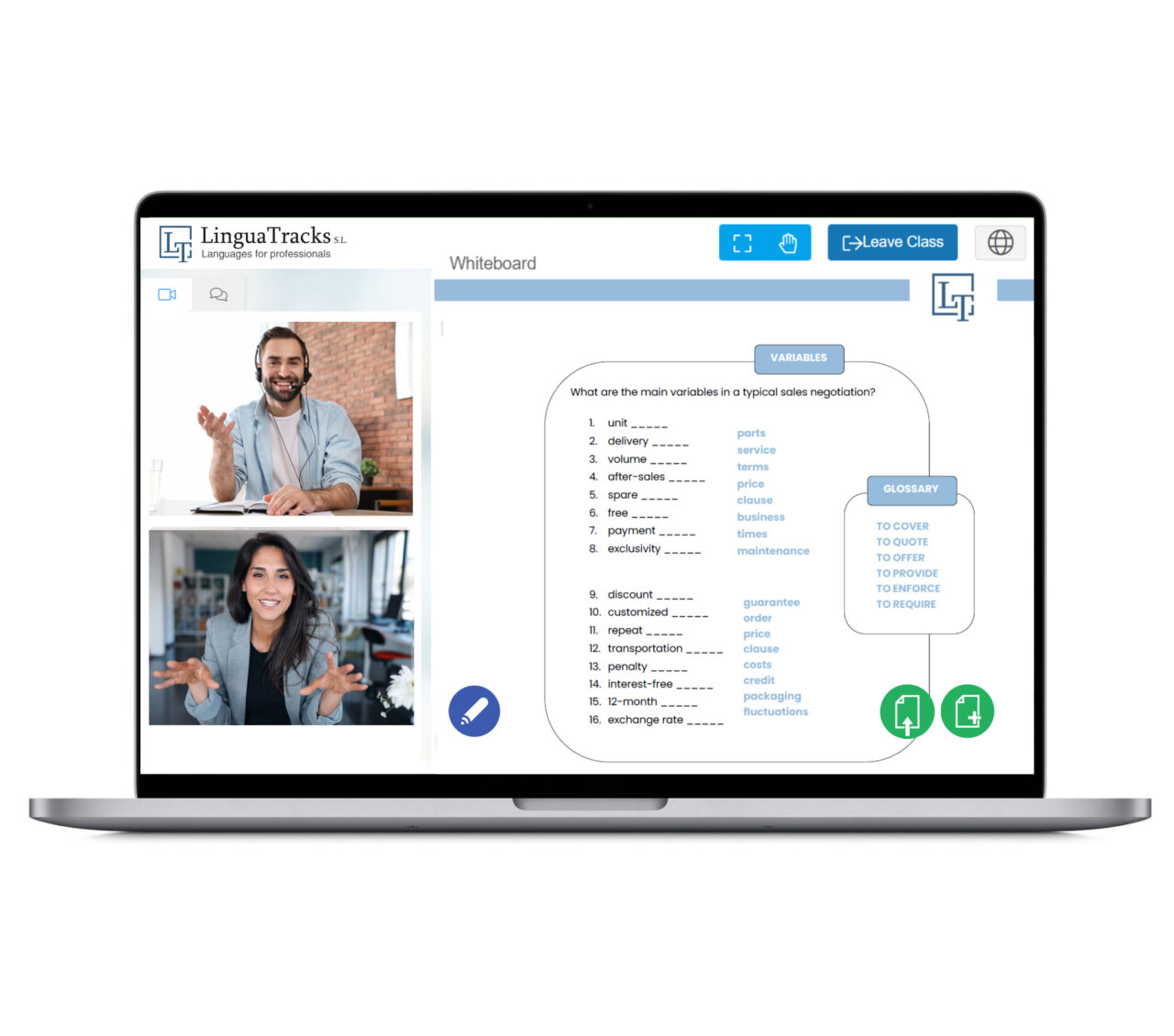 Modality
Cutting-edge virtual platform
Hassle-free, leading solution for Virtual Classroom
Accessible worldwide
Expansive Learning Tools
Borderless communication
Intuitive user experience
Designed specifically for language trainings
Interactive tool
SATISFIED CLIENTS
Client testimonials
Cooperation
Our partners
Here are some companies that have already trusted us.