BUSINESS ENGLISH LEVEL TEST
LinguaTracks BELT
LT BELT is an online and interactive level test designed exclusively for companies. The test assesses different parameters using various evaluation tools, in order to obtain a fairly accurate picture of the communication skills and level of general and business English of each employee.
To certify the level of an employee within the company
To ensure the level of the candidate in a recruitment processes.
In case of a specific need of the company (promotions, changes of position etc.)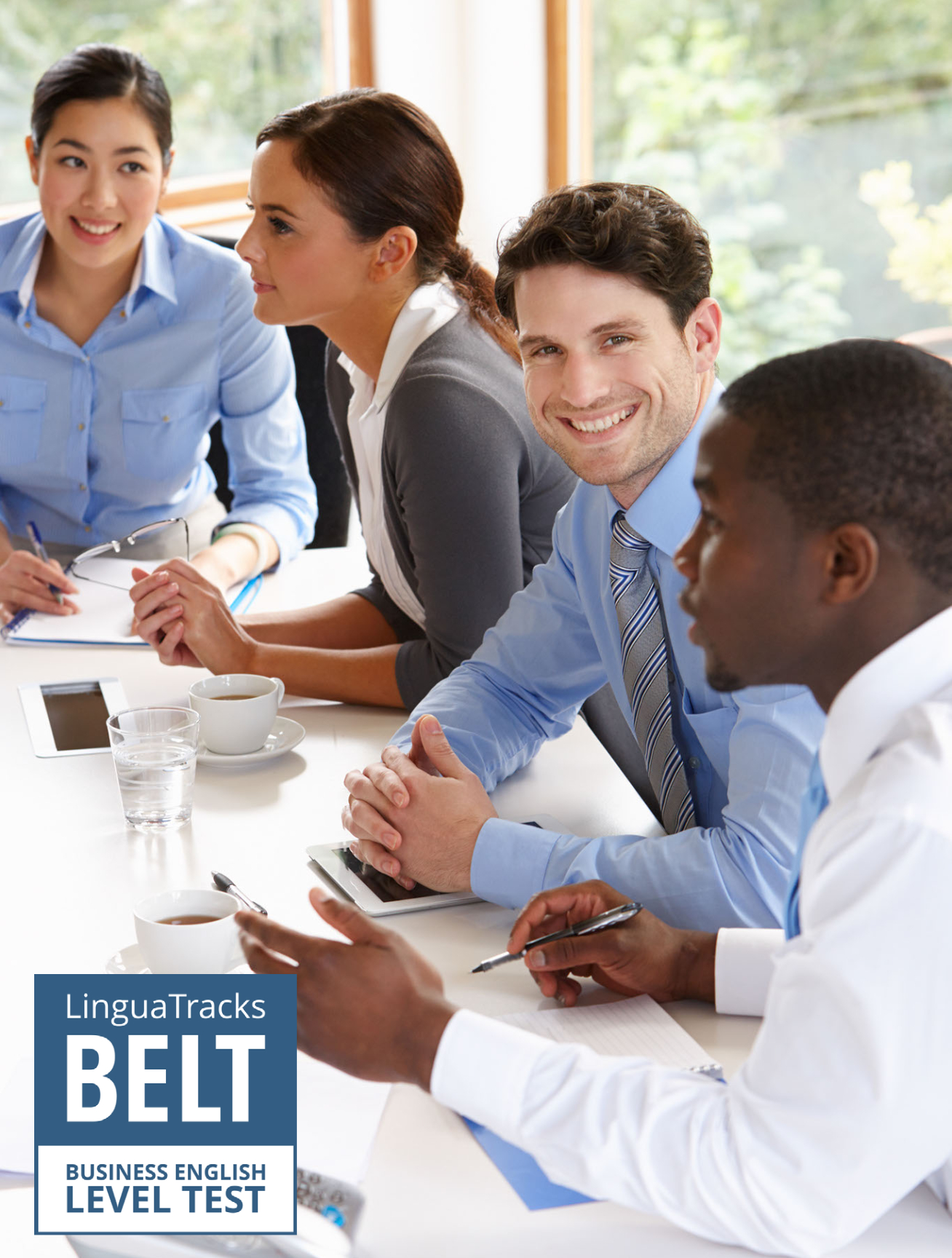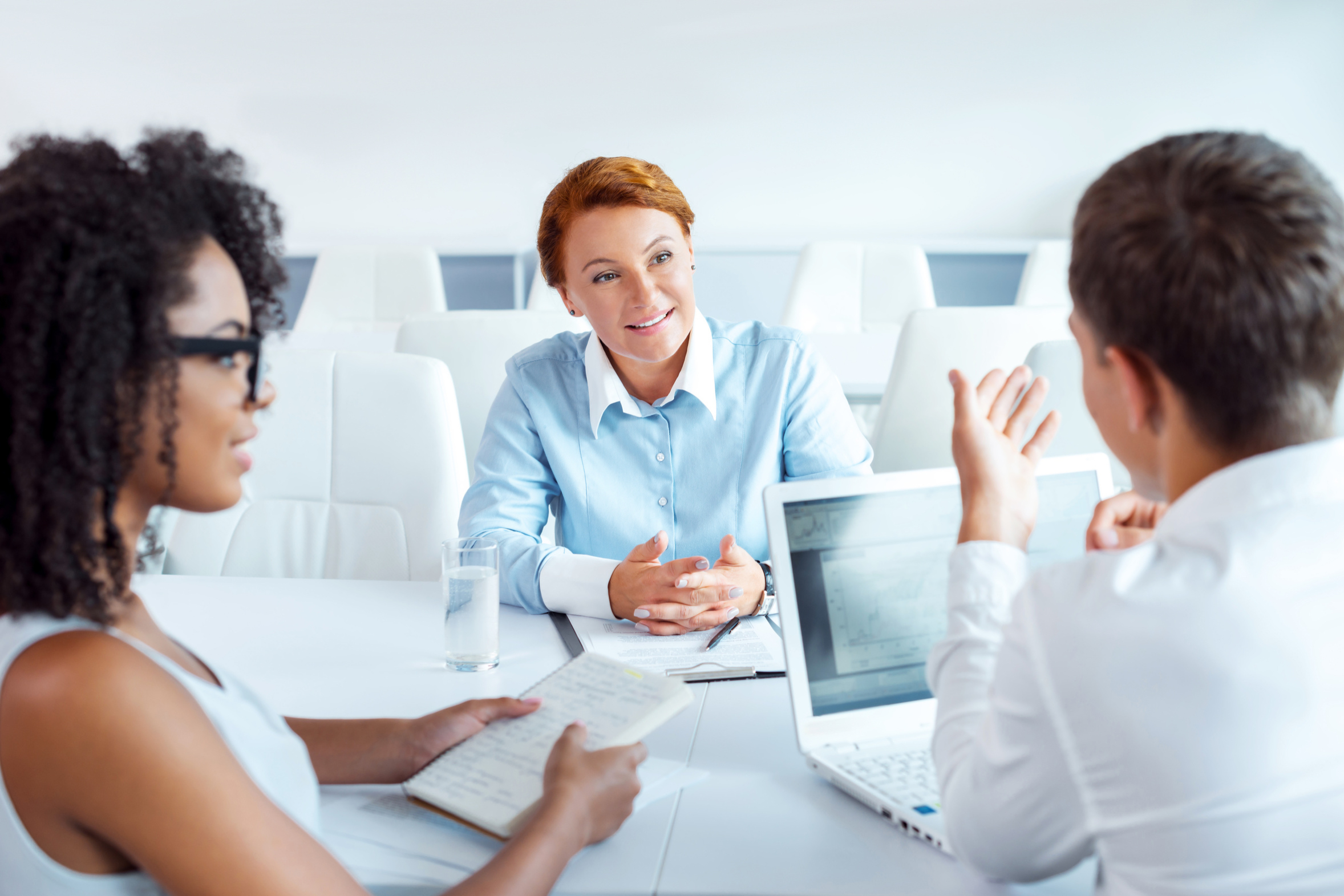 Use LT BELT to hire the best candidates!
The test evaluates the following areas:
Verify your level of communication skills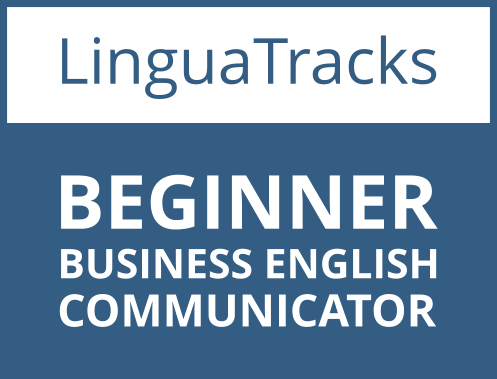 Basic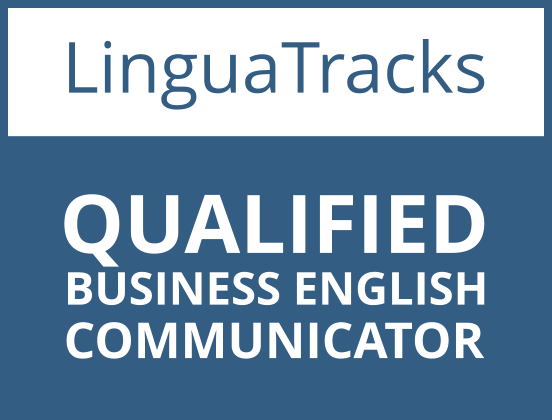 Intermediate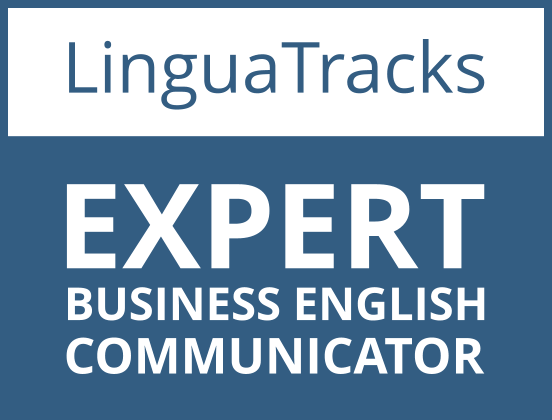 Advanced
Cooperation
Our partners
Here are some companies that have already trusted us.