Corporate language services made easy
Business is Our Language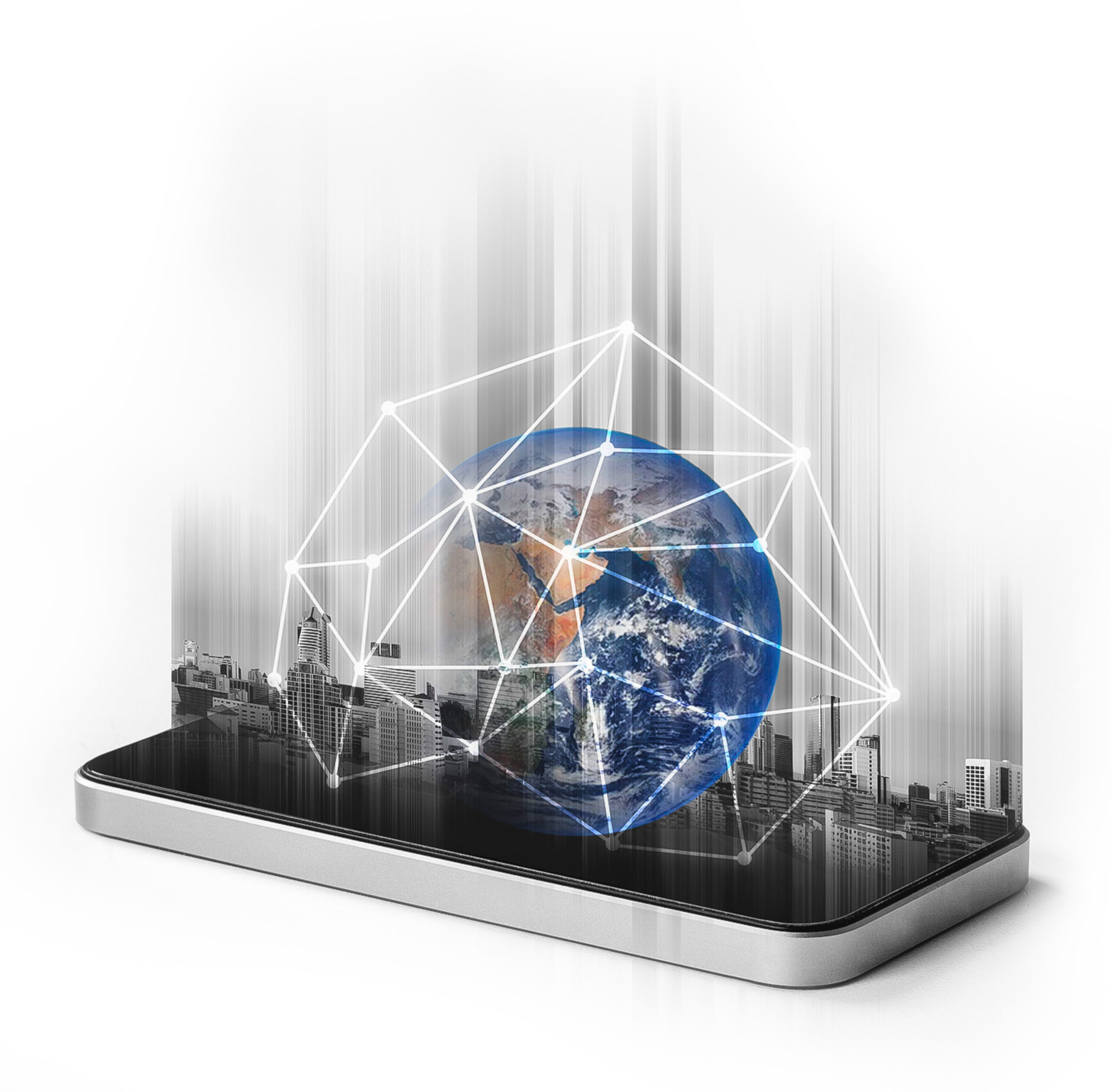 WHAT SHOULD YOU EXPECT
Welcome to LinguaTracks
LinguaTracks is a team-oriented communication solution built for enterprises.
It allows your employees to build their confidence and excel in business
communication
Cutting-edge platform
Worldwide availability
Energizing trainers
Live, virtual trainings
Long-lasting results
Individualised level tests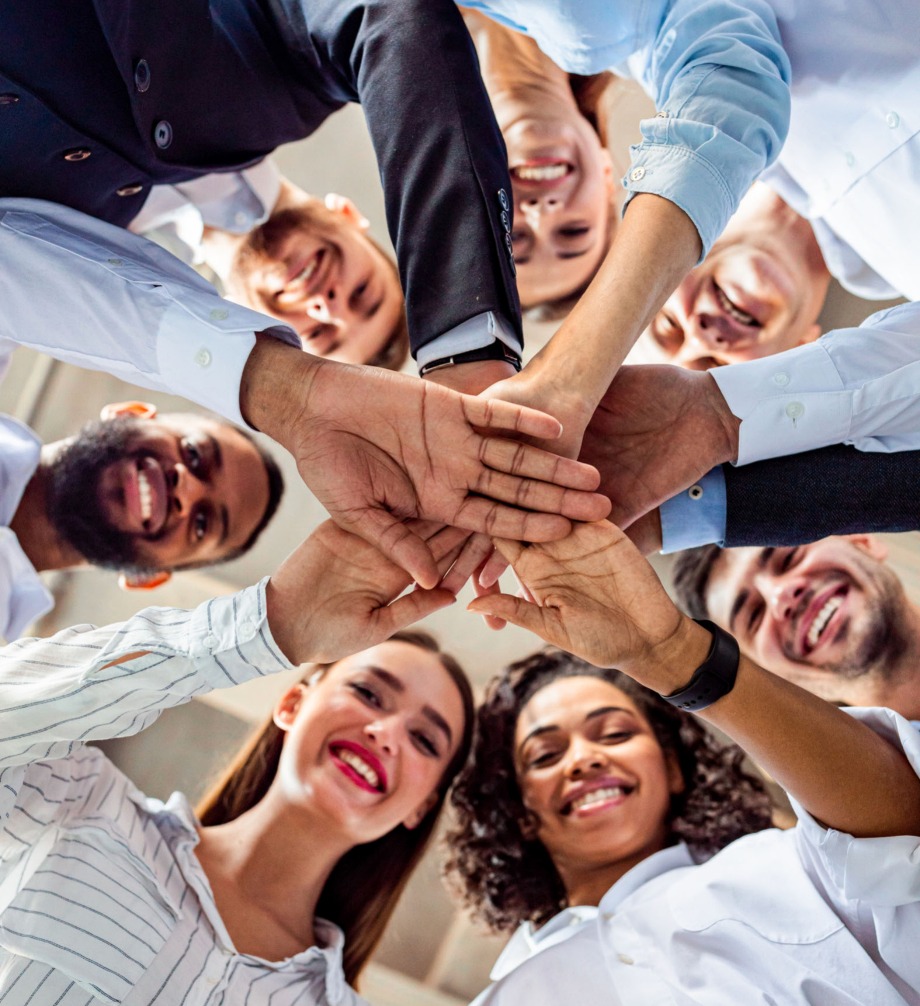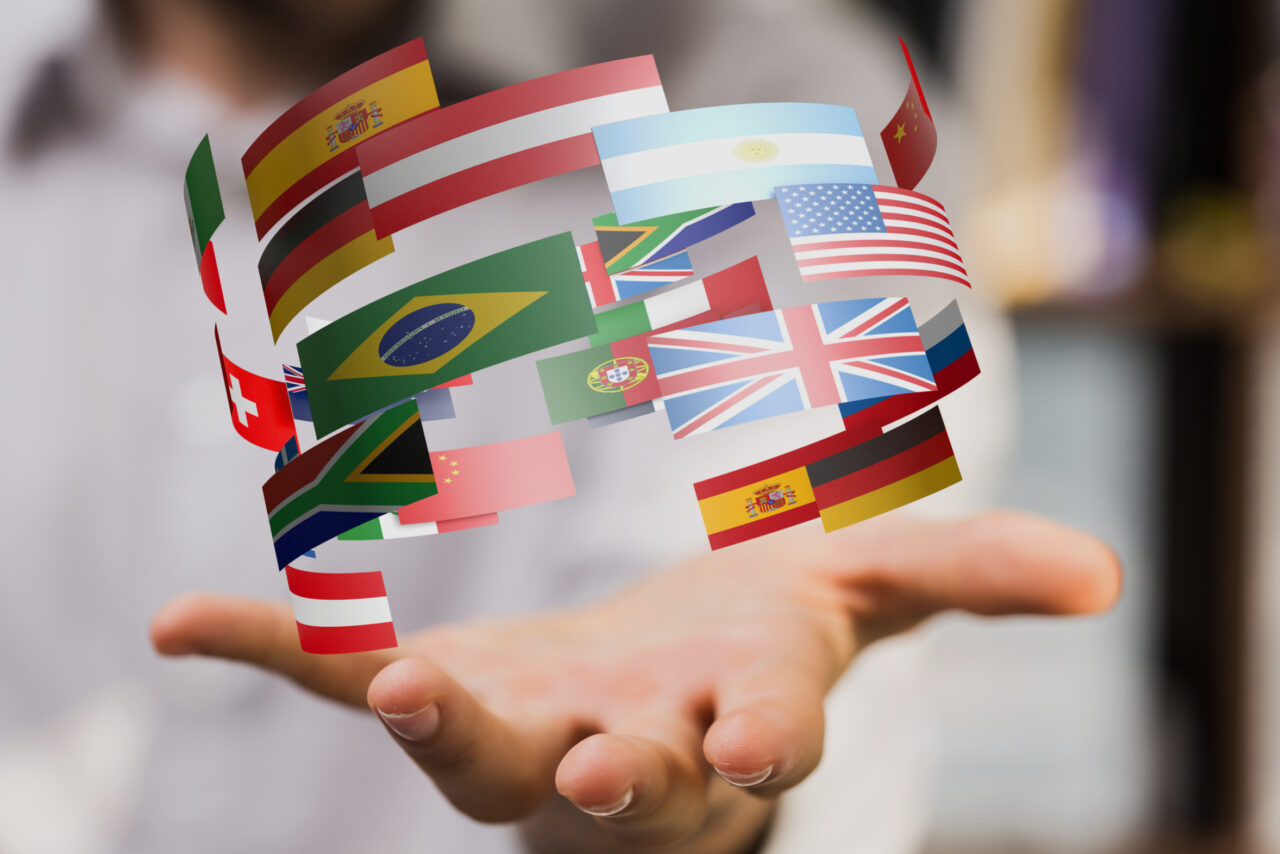 Perfect reinforcement for your corporate training
We have helped over a hundred companies upskill their teams to thrive in the fast-paced business world. Upskill your teams' language and intercultural skills with our high-impact trainings.
Start your journey today!
English
Spanish
German
French
Italian
Catalan
Portuguese
1000+
students trained every year
95%
customer retention rate
UPSKILL YOUR TEAMS
LinguaTracks trainings

Connect
Our flagship program that goes beyond a language training. It integrates teams from various branches, departments, and countries working for the same company.

Beyond English
Tailor-made Business English courses made for the necessities of our everchanging world. Select from: Negotiations, Presentations, Accounting, Legal English and Sales.

Upskill
Individual or group tailor-made courses that will make your day-to-day business communication effortless and simple.
Contract
LinguaTracks services

LinguaTracks Plus
Discover the power of language with LinguaTracks Plus, a dynamic collaboration between LinguaTracks and Pearson, bringing you a comprehensive language learning experience like never before

BELT
BELT is designed specifically to certify the level of an employee within a company or to ensure the level of the candidate in a recruiting process.

Translations
Sworn translations signed and sealed by our team of sworn translators and interpreters appointed by the Spanish Ministry of Foreign Affairs and the European Union.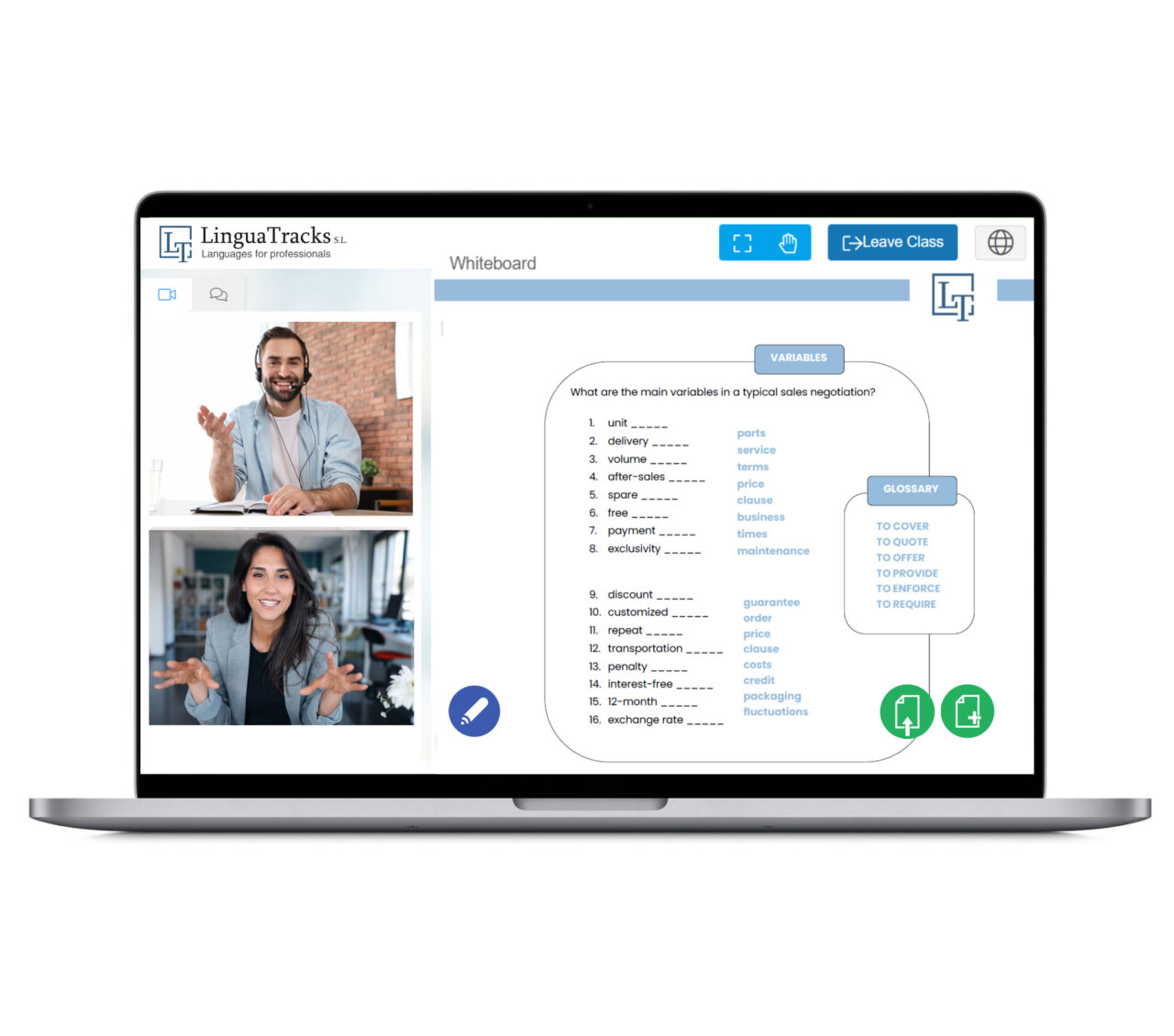 Modality
Cutting-edge virtual platform
Hassle-free, leading solution for Virtual Classroom
Accessible worldwide
Expansive Learning Tools
Borderless communication
Intuitive user experience
Designed specifically for language trainings
Interactive tool
SATISFIED CLIENTS
Client testimonials
Cooperation
Our partners
Here are some companies that have already trusted us.